Body Scrub Services: Revitalize Your Skin
Nila Thai Spa is the premier body scrub center in Dhaka Bangladesh. They provide a wide range of body scrubbing services, including body scrub, face scrub, body massage, and foot reflexology. They also have a wide range of aroma therapy services, including essential oils, aromatherapy baths, and foot reflexology treatments. In addition, they offer a wide range of products to help you achieve the perfect body scrub. For example, they offer a variety of body scrubs made with natural ingredients, such as almond oil, beeswax, and lavender oil. Nila Thai Spa is also one of the few spas in Dhaka that serves a healthy breakfast option, which includes yogurt and fruit. Nila Thai Spa is the leading body scrubber in Dhaka, Bangladesh. Massages, facials, and body scrubs are available at the spa. The staff are friendly and helpful, and they offer a variety of services to suit everyone's needs. The spa is open every day of the week, and it's easy to get to. Take the bus from Dhaka City to the Banani bus stop and then walk or take a taxi to the Nila Thai Spa.
NILA THAI SPA OFFERS THE MOST LUXURIOUS SPA MASSAGES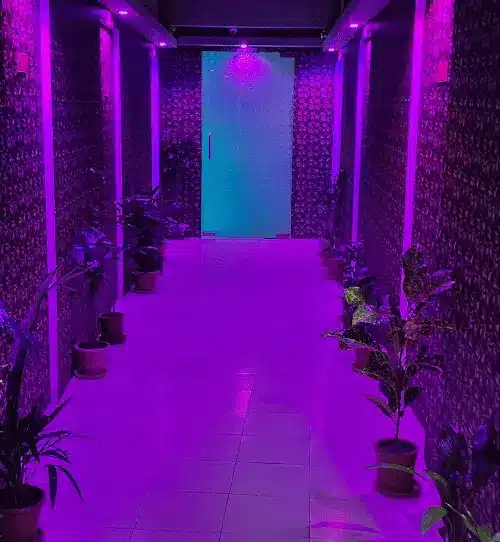 NILA THAI SPA OFFERS THE MOST LUXURIOUS SPA MASSAGES
Our Specialists are all profoundly prepared and lovely which causes you to feel like best thai spa center in dhaka !
ZN Tower, Holding-02, Block-SW(I), Road-08, Gulshan Avenue, Dhaka-1212
Everyday Open:
Morning 10:00 AM to Night 10:00 PM
Each second at our spa community is committed to your prosperity. We in all actuality do give the best spa administration at the most sensible valuing. No one but we can ensure incredible help that is reliable and more affordable than some other focus out there.
Aroma Thai Body Scrubbing
Complete Spa Packages for Ultimate Relaxation
This exfoliation technique utilizes a blend of aromatic herbs and essential oils to effectively remove dead skin cells, improve circulation, and rejuvenate the skin. The soothing properties of herbs and oils create a relaxing and refreshing spa experience. Aroma Thai Body Scrubbing is a lavish treatment ideal for those seeking deep cleansing and relaxation. For instance, a typical Aroma Thai Soul Scrubbing session might include a coconut oil and hibiscus flower scrub, a massage with peppermint and eucalyptus oils, and a seaweed and rosemary wrap.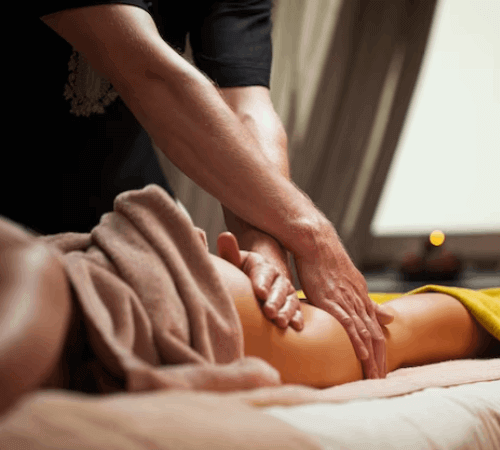 Thai spa prices differ based on the treatment type, session duration, and service quality. Typically, rates range between $30 and $150 per hour.
Yes, we offer a range of wellness-focused spa treatments to promote health and relaxation.